2020 Department Introduction
Click here for the live support link that you can use between 10.00 and 16.00 every day between 4-12 August.
You can see the online presentations of our faculty members, graduates and students, between 12.00 and 13.00 every day between 5-13 August. Click here to join the presentations.
August 5: Hakan Polat ve Enes Ayaz, "Wireless power transfer", click here to watch.
August 6: Dr. Öğr. Üyesi Emine Bostancı, "Hybrid and electric vehicles", click here to watch.
August 7: Prof. Dr. Ali Özgür Yılmaz, "An interview on telecommunication from today to tomorrow", click here to watch.
August 8: Melike Yıldırım ve Burak Cihan, "Research and undergraduate life in the undergraduate education process"
August 9: Dr. Öğr. Üyesi Figen Öktem, "Next generation imaging technologies", click here to watch.
August 10: Prof. Dr. Aydın Alatan, "From image processing to artificial learning", click here to watch.
August 11: Dr. Öğr. Üyesi Selçuk Yerci, "Photovoltaic-Solar energy", click here to watch.
August 12: Prof. Dr. Nevzat Gençer, "Biomedical/Bioelectric", click here to watch.
August 13: Prof. Dr. Afşar Saranlı, "Question-answer with the vice chair of the department"
​
Online Department Introduction
Anlat Hocam Dept. Introduction
Department Introduction Presentation
Frequently asked questions
Why should I choose METU Electrical-Electronics Engineering?
What kind of specialties there are at METU EE?
When will I choose the specialization in my department?
Is METU EE a suitable department for women?
Is METU EE a successful department in the world and Turkey?
Can I participate in academic research while studying undergraduate?
Is METU EE an appropriate department for interdisciplinary work?
What can I do after graduation?
Can I go abroad after graduation?
How are the job opportunities of METU EE graduates? Where can I work?
Is the curriculum too hard? Will I be able to socialize?
For detailed information
We will be happy to design the future with you.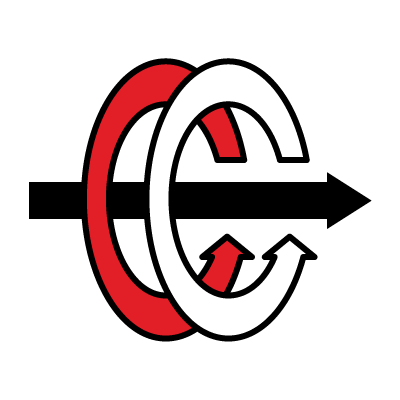 ​
​