Prof. Dr. Haluk Külah'ın Büyük Başarısı: "2015 ERC Consolidator Grant" Ödülü

2015 ERC Consolidator Grant
 Şubat 2016
Our faculty member Prof. Haluk Külah has received the prestigious "2015 ERC Consolidator Grant" of the European Research Commission. This important award should not be considered a department wide  success story; but should be interpreted, and celebrated, as a nationwide achievement.
ERC awards are the most prestigious awards of the European Union research programs. There are three awards categories: Starting Grant, Consolidator Grant and Advanced Grant. The consolidator grant is awarded to the researchers whose research accomplishments are widely recognized and aims to support their  innovative, high risk research projects. (The starting grant awards are given to the researchers which are the beginning of their careers. The advanced grant awards are given to the experienced researchers for their career achievements.)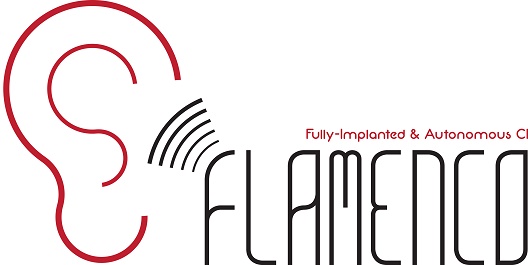 The project of Prof. Dr. Haluk Külah, titled FLAMENCO: A Fully-Implantable MEMS-Based Autonomous Cochlear Implant has received a support of 2 Million Euros for a duration of five years. The project details can be found in the press release. This award is the ninth award in all disciplines that is received by a researcher located in Turkey. It is the third ERC award in the discipline of Electrical and Electronics Engineering [1]. We congratulate Prof. Haluk Külah and wish him success in his further pursuits.
Prof. Haluk Kulah explains the project preparation process and the project goals.
[1] The earlier awards are given to Prof. Dr. Özgür Barış Akan (Koç University) in 2013 and Prof. Dr. Hakan Ürey (Koç University) in 2014.