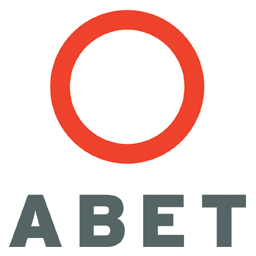 The Electrical and Electronics Engineering undergraduate program is accredited by the Engineering Accreditation Commission of ABET, http://www.abet.org.
The graduate program gives opportunities to qualified students for further education at an advanced level. The students may specialize in the fields of circuits and systems, electronics (VLSI, solid-state electronics, optoelectronics and MEMS), biomedical engineering, EMT, communications, signal processing, control systems, robotics, computer engineering, electrical machines and power electronics, power systems and high voltage.
The candidates fulfilling the university requirements are awarded the degree of Master of Science (M.S.) or Doctor of Philosophy (Ph.D.) in Electrical and Electronics Engineering. A minimum of seven courses and a seminar on the thesis topic is required by the department for the M.S. degree. For the Ph.D. and Integrated M.S.-Ph.D. programs, see the Academic Rules and Regulations.
Annual Student Enrollment & Graduation Data for Undergraduate & Graduate Programs (July 2018)
 

Enr
2015

Grad
2015

Enr
2016

Grad
2016

Enr
2017

Grad
2017

Enr
2018

Grad
2018

B.Sc.

1178

178

1159

237

1156

219

1119

167

M.Sc.

378

90

353

41

370

50

336

16

Ph.D.

254

5

251

11

250

8

213

2

TOTAL

1810

273

1763

289

1776

277

1668

185